This two-day course is different from some of our other courses which focus specifically on trading. Here we focus on developing your understanding of wealth management, longer-term equity investing, valuation of companies, fund management styles and tax planning.

Delegates will be introduced to the benefits of long-term investing, and various techniques for investing across a wide variety of assets. Whether you're looking for investment opportunities, need assistance with estate planning, advice on valuing a firm or simply want to learn some expert saving techniques for retirement planning, London Academy of Trading will ensure your money is secure.

Our tutors have years of experience and can give you the latest advice to make your money work harder for you. At different times of your life, you need to make your money work in a variety of ways, so this course helps you understand how to achieve your specific financial goals.

Whatever your investment goals, LAT can help get you there.
Appreciate the objectives and benefits of long-term investing
Understand different methods for valuing companies
Comprehend different investment techniques and portfolio construction
Understand the concepts of wealth management and need for advice
Recognise how portfolio selection can be adapted for different life situations
Understand how tax planning plays a vital role in maximizing investment returns
The course is delivered by experienced professionals who will teach delegates to understand the key concepts of wealth management, as well as the practical applications of these concepts. Lectures will also involve case studies and examples to illustrate the techniques taught.
Course Outline


Equity Investing
Benefits of longer term investing
Objectives, risk tolerance and timeframe
Research
Market cycles, fiscal and monetary policy
Earnings announcements
Shareholder composition
Other Considerations
Valuing a Company
Primary factors influencing valuation
Capital structure
Diluted equity value
Enterprise value
DCF model, discount rate
Ratios – P/E and PEG ratios, sales multiples, EPS, dividend yield and cover, NAV
Book value
Illiquidity discount
Fund Management
Investment theories - Passive vs active management
Different asset classes and geographic markets
Investment styles - Top down, Bottom-up, Thematic and Contrarian
Growth vs value and growth vs income portfolios
Defensive to adventurous portfolios
Portfolio construction, efficient frontier
Diversification, correlation
Liquidity and risk management
Hedging – indices, options, ETFs, pairs trading
Counterparty exposure
Appraising Performance
Wealth Management
Roadmap for the future and the need for advice
Attitude to risk and capacity for loss
Portfolio selection
Retirement planning
Protection
Estate planning – intergenerational wealth
Long term care
Trusts
Tax-efficient Investments
ISAs
Unit trusts and investment trusts
Investment bonds
EIS and VCT
Business Relief Solutions
Fund Administration Bond
Pensions
Offshore assets

Excluded Property Trust
Business Investment Relief
International Trustee Bond
International Loan Plan
Offshore Investment Bond
Allowances, reliefs and exemptions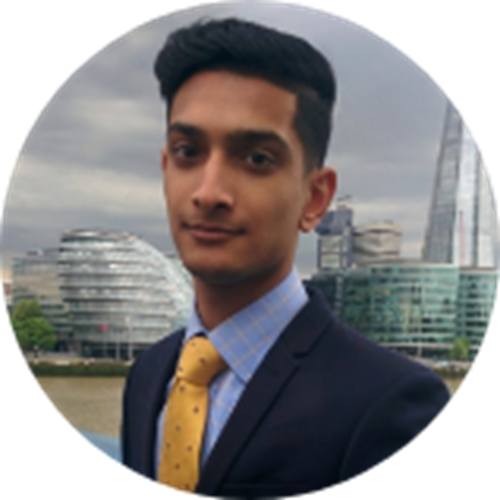 It has been the best investment I have made. The course content and how it was taught was brilliant-some of the best teaching…
Akif Din
Trader, Acenya Traders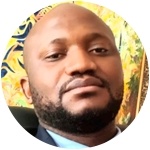 Now I am trading on my own and starting to invest wisely
Thierry Kalonji
Group Internal Auditor at HeidelbergCement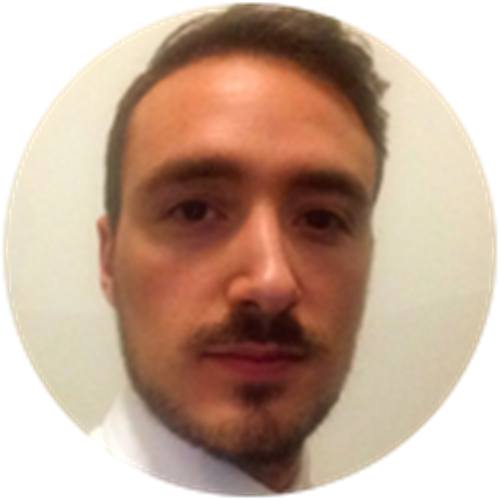 This course looked to be the best option to me both because it's supervised by one of the top business school...
Gregi Rossignolo
Fixed Income & Derivatives, Natixis Bank
You May Also Be Interested in
Duration: 1 week
Intakes: Continuous
Duration: 3 weeks
Intakes: Summer 2021
From
£599
2 days
TRADING FLOOR