Supplement your existing income through trading by learning how to trade with discipline, using a robust and structured trading plan.

LAT's courses are designed for individuals looking to launch a career in trading without putting their career on hold. We offer different study options for full-time employees. Students can choose from our evening trading courses, learn 100% online or opt for a blended combination of both! Our programmes also range from a 1-week course to our accredited 12-week Level 5 Diploma to fulfil your career goals.
Our expert mentors are on hand ten hours every day for advice and guidance. They provide the continuous guidance and support to enable you to trade like a pro.
Duration: 12 weeks
Intakes: Continuous
Duration: 1 week
Intakes: Continuous
Duration: 4 weeks
Intakes: Continuous
Duration: 1 week
Intakes: Continuous
What Our Students Have to Say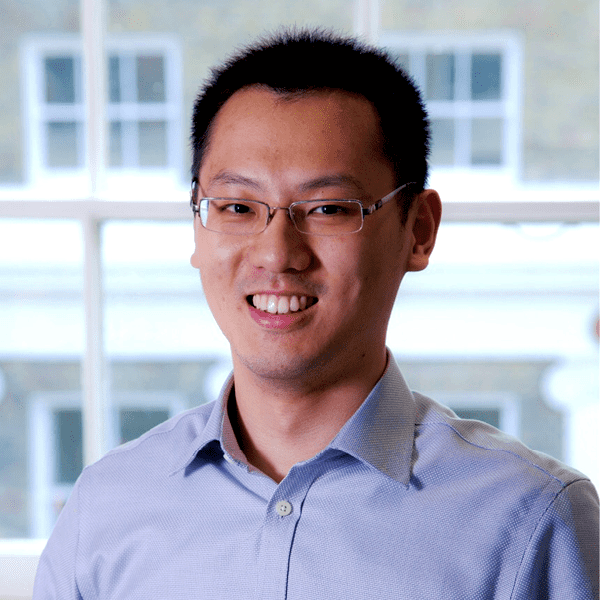 LAT has a very good teaching methodology and let student to think independently and logically.
Gary Wu
Portfolio Manager, Kylin Prime Group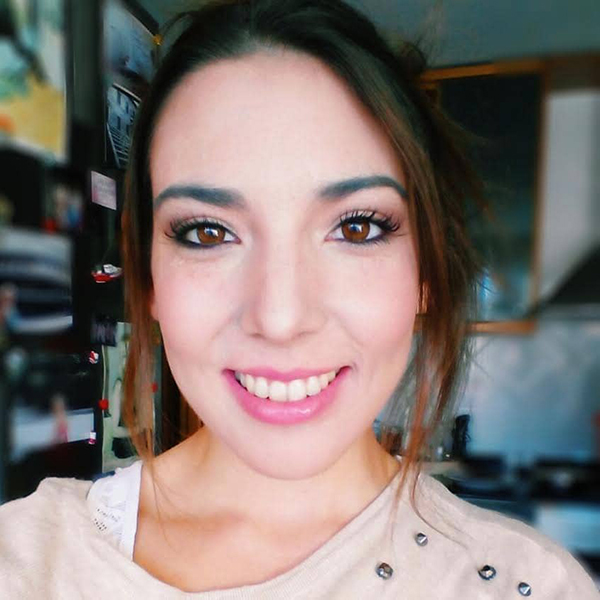 LAT Taught me to analyse the financial markets in a very special way, focusing on identifying what matters the most, and how the news is important to make the markets evolve and behave.
Claudia Monterde
Funds Data Analyst, Bloomberg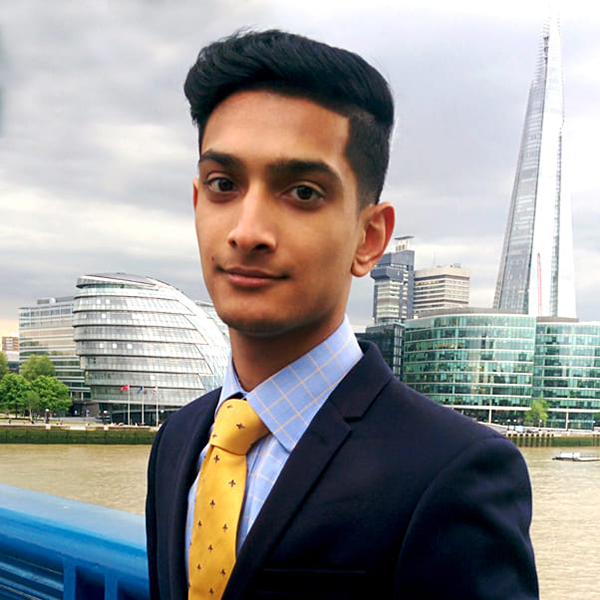 It has been the best investment I have made. The course content and how it was taught was brilliant-some of the best teaching I have come across.
Akif Din
Trader, Acenya Traders