Our courses are ideal for students looking to enhance their knowledge of financial markets in a way that fits around their daily commitments. With our flexible study options, students can learn to trade on LAT's own trading floor, 100% online or via a blended combination of both.
Combining theory and practice, our programmes are designed to help individuals develop their career opportunities or earn an additional income from the comfort of their own home. With access to our expert mentors ten hours each day for guidance, you will gain an extensive knowledge of financial markets and develop structured trading strategies. Our courses range from 1-week to our accredited 12-week Level 5 Diploma in Applied Financial Trading allowing you to choose a programme that fits around your schedule.
Duration: 2 weeks
Intakes: Continuous
Duration: 1 week
Intakes: Continuous
Duration: 12 Weeks | Start 15 June
Intakes: Continuous
Duration: 4 weeks
Intakes: Continuous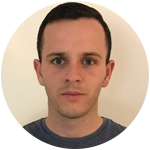 The decision to choose an educator was very hard considering the market place and how many educator...
Craig Paton
Sales Manager, FxPro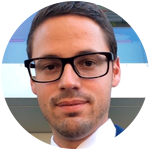 Perfect to me, but would have preferred to trade with the options and forwards
Juerg Furter
Head of Brokerage Hypoguide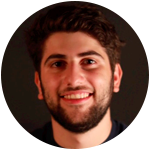 I chose LAT because I was searching for a credible and recognised program
Garen Krikorian
Economic and Social Sciences student at Bocconi University