Flexible Courses to Fit Your Schedule
Learn from an award-winning, triple-accredited financial trading education institution. Study flexibly: online with live sessions, on-campus in London, or a blended approach. Choose from stock training, options, or forex trading courses. Gain theoretical knowledge and practical skills to develop robust strategies. Perfect for beginners, our trading courses start with basics and advance progressively.

We offer flexible schedules, intakes every 5 weeks, and courses you can pause/resume whenever you want. 
Our flexible delivery is perfect to cover everyone's needs. You can choose whether to study on campus, online, or blended. 
Finally, we offer flexible payments with interest-free credits. You can also spread the payments over 12 months.
As seen on:

Flexibility
Fit your studies around your daily commitments with online, face-to-face or blended learning classes
Support
Our experienced mentors are available 10 hours a day, from Monday - Friday to provide you with expert advice
Accreditations
We offer BAC and CPD-accredited courses which will effectively develop your understanding of financial market trading
Central London Location
Our programmes include practical trading sessions on LAT's trading floor, located in the heart of London
Expert Faculty
Benefit from our expert faculty, comprised of experienced traders and analysts from major financial companies including HSBC and Bloomberg
Choose the course that works for you
Our courses are designed to help individuals improve their understanding of financial markets and trading. Suitable for career development or for those wishing to trade their own funds. We offer a one-week Introduction to Financial Markets and Trading course. Our accredited 12-week Advanced Trading Course leads to a Level 5 Diploma in Applied Financial Trading. We have a course option to match your specific trading goal.
Trending Articles & News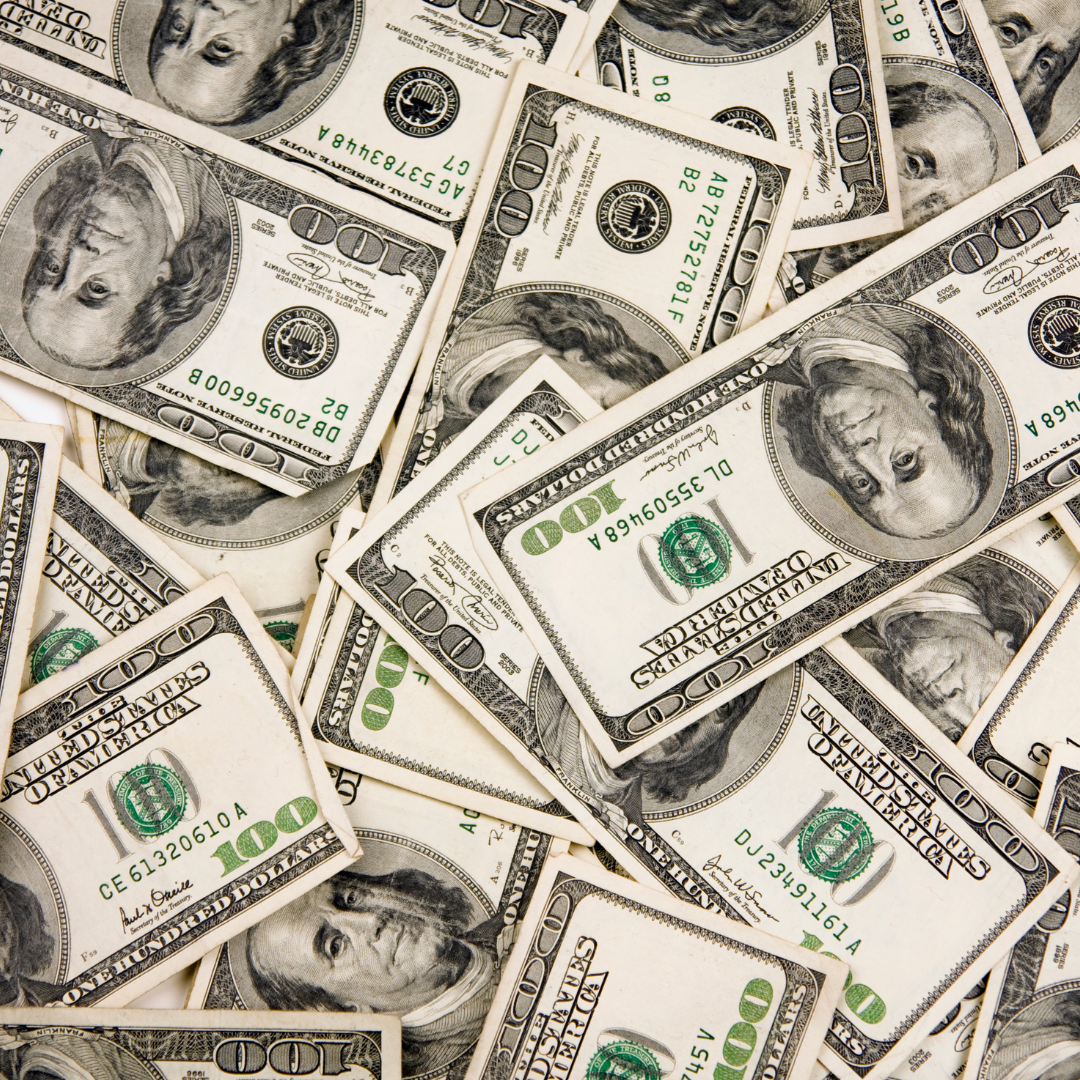 How to Profit from Central Bank Policy
May. 18 2023
Every country has a central bank which plays a vital role in managing their economy by setting interest rates and controlling the money supply. As well as aiming to maintain a steady economy, central bank policies can have a significant impact on financial markets, and savvy traders can use them to their advantage.
Continue reading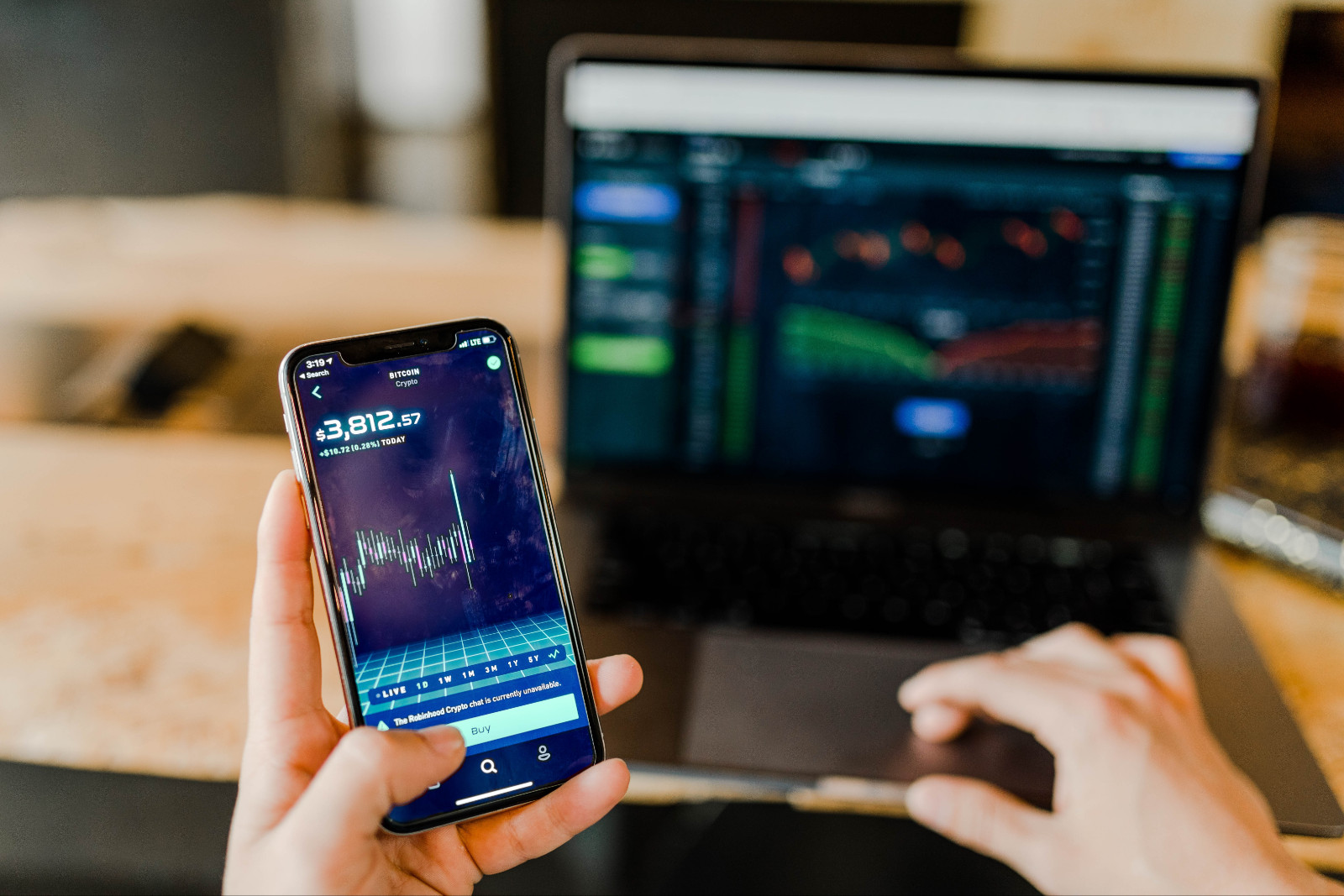 Ten Steps to Becoming a Successful Trader
May. 18 2023
Becoming a successful trader, whether trading forex, indices, commodities or crypto, requires dedication, hard work, and a solid understanding of the trading process.
Continue reading
Popular News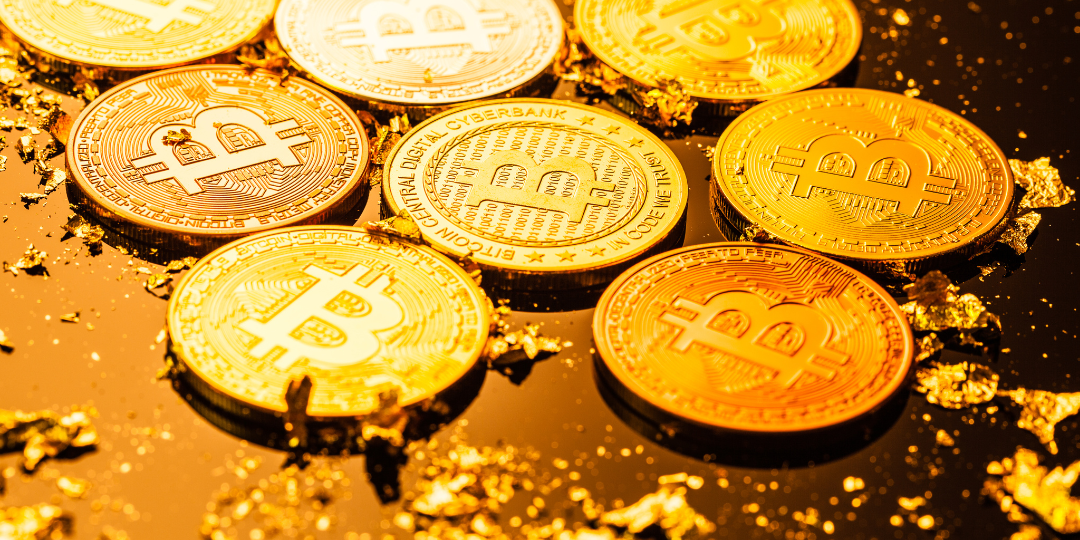 The Pitfalls of Get Rich Quick Schemes
Oct. 04 2022
As living costs continue to rise, many people will be turning to a potential side hustle to supplement their income.
Continue reading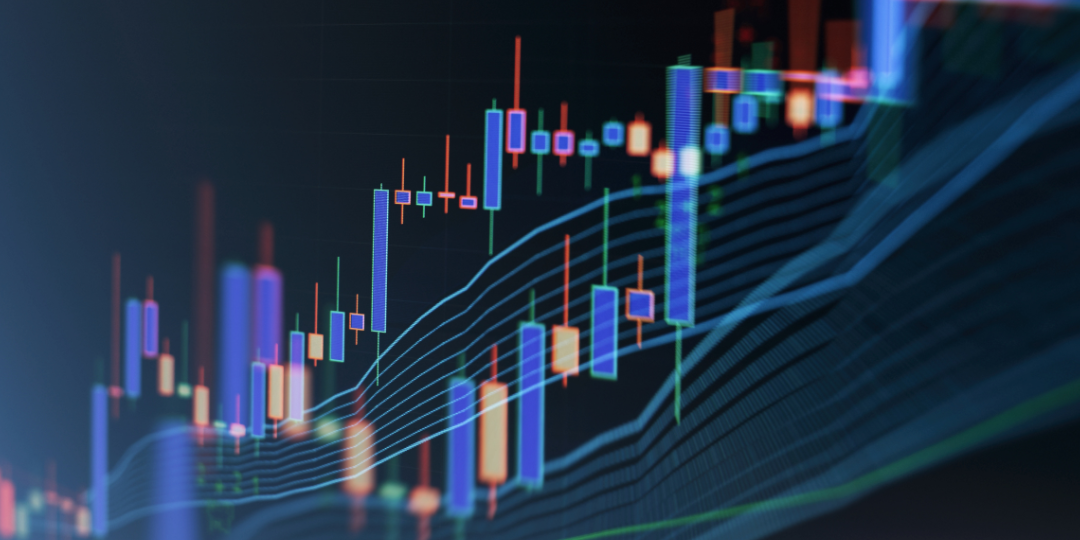 The Moving Average: Definition & Strategies
Dec. 12 2022
As a trading strategy, the moving average is often used for short-term transactions to capitalise on market changes. The moving average is the average futures contract or stock price over a certain period.
Continue reading
13 Dec
Join LAT's Free Webinar
Join our interactive, online webinar to learn about our award-winning trading approach and courses designed by traders for traders.
With the global lockdown in recent months, trading financial markets online has become increasingly popular as extreme market volatility has presented some unique opportunities for profit. However, you need to spend time to understand the markets, and learn the skills required to trade successfully.
During this webinar, Paddy will cover LAT's approach and courses and will explain how macroeconomic data affects prices, how central banks strive to maintain a stable economy in their country, and how fundamental and technical analysis can be used to predict future price moves. He will illustrate his ideas using real-time and historical charts to give you a realistic view of how trading can work for you. You'll be able to ask questions throughout the presentation.
Learn how to become a successful trader. Save your spot!
Get more than just classes