Platinum Jubilee Discount 
In honour of the historic Platinum Jubilee anniversary, LAT will be offering an exclusive 15% off all trading courses until 31st May.

Take advantage in the lead up to this special bank holiday and start your trading journey for less!

This cryptocurrency course combines both the theoretical and practical aspects of crypto trading, designed to help individuals wishing to trade cryptocurrencies in real life. The course begins with an introduction to the history of crypto, before explaining the structure and process of investing within the crypto space. It then moves on to explain how cryptos are driven and what to look out for in order to make informed investment decisions, whilst managing risks at all times.

There will be extensive worked examples throughout the course to demonstrate how cryptos can be traded in real life and in real time, and delegates will be given access to a crypto trading platform to enable them to actively participate in these trading sessions. Also, since this cryptocurrency online course is spread over two weeks, practice trades will have a chance to develop, and these will be reviewed and analysed during the live interactive sessions.
This cryptocurrency trading course is delivered online through a series of live, interactive webinar sessions. Our Academic team are available for interaction between sessions to get opinions or ask any questions on-topic.

Whether you're interested in Bitcoin, Ethereum or any other cryptocurrency, learn crypto trading with LAT!
---
Understand the structure of Cryptos and the processes for trading and investment
Understand the concepts of Crypto trading and reasons for price fluctuations
Recognise the risks associated with trading Cryptos and how to mitigate these risks
Trade Cryptos in real-time markets
Four interactive 90-minute sessions
1. Introduction to Cryptos:

History and Conception
Types of Crypto coins
2. Investing in Cryptos

Crypto Brokers & Account Creation
Regulation
Blockchain
Fundamental Drivers
External Wallets
3. Trading in Cryptos

Technical Analysis (Entries, Stops, Target Setting)
Risk Management
Trading Psychology
Holistic Investment Strategy
4. Review

Real-time review of delegates' demo trades
Feedback and improvements identified and discussed
I am an IT contractor. Basically a web developer and my last three projects have been in the investment banks...
Eugene Murray
IT Contractor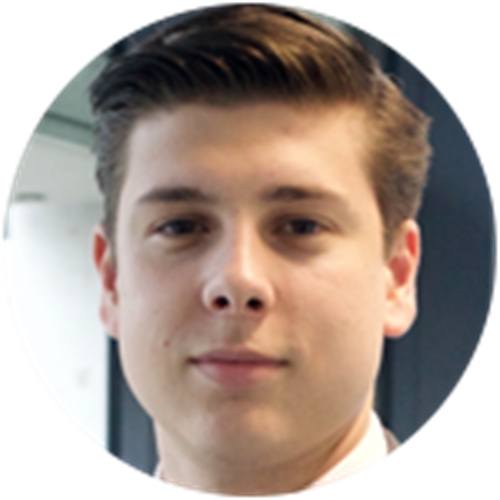 Because it is the only official academy that offer an official certification once you...
Sergi Martinez
Analytics Bloomberg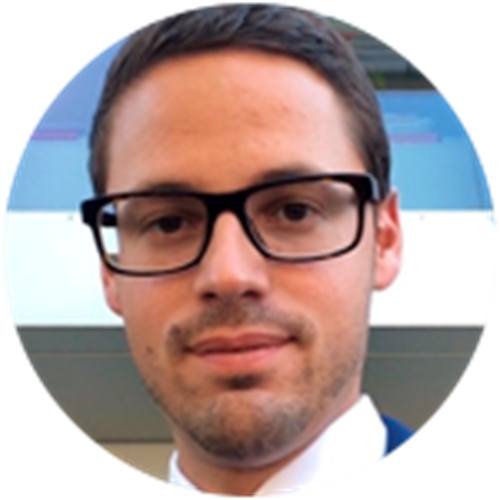 Perfect to me, but would have preferred to trade with the options and forwards
Juerg Furter
Head of Brokerage Hypoguide
You May Also Be Interested in
Duration: 12 Weeks | Start 30 May
Intakes: Continuous
Duration: 5 Weeks
Intakes: Start 09 July