Platinum Jubilee Discount 
In honour of the historic Platinum Jubilee anniversary, LAT will be offering an exclusive 15% off all trading courses until 31st May.

Take advantage in the lead up to this special bank holiday and start your trading journey for less!

This course provides a practical introduction to options trading. Our specialist tutor, Christopher Eagle, has decades of options trading experience and this will enable students to gain the maximum benefit from the academic and practical sessions. 
The course provides students with an understanding of the derivatives markets (futures and options) and how they are traded. It also explains the construction and applications of payoff diagrams, and introduces a number of options trading strategies. 
Course Delivery: Study online over the course of 2 weeks via four 90-minute interactive online sessions. Students will have access to an options trading platform to support their learning, and will actively participate in trading sessions to gain an understanding of how what they have learnt is applicable in real-life scenarios.
Week 1: Introduction to the basics of options (puts, calls, spreads, straddles and strangles), using practical examples to illustrate academic concepts.
Week 2: Practical trading sessions will enable delegates to apply what they have learnt to create options trading strategies, with help and guidance from the tutor. Week 1 academic themes will also be developed further, introducing the Greeks and further options trading strategies.
By the end of the course, delegates will be able to:
Understand the concepts of options trading
Recognise different option payoff profiles
Develop options trading strategies in real-time markets
---
Understand the structure of options markets and how they are traded
Understand the concepts of options trading
Recognise different option payoff profiles and what they are illustrating
Learn how to trade options structures in real-time markets
Analyse worked trade examples throughout the course
Four interactive 90-minute sessions
Introduction to futures markets

Commodities, interest rates, currency and equity futures

Introduction to options - concepts and options jargon

Basic option positions and profit and loss payoff profiles
Simple option structures

Bull/bear spreads
Straddle and strangle

Explanation and application of the Greeks
Review of some preset portfolios (focusing on FX options)
Delegates arrive with views of their own across different time frames
Review of trade plans
Discussion of applicable trade types
Work with delegates to create dummy trade ideas
Work together through examples of what works and what doesn't
Discuss and review delegates' dummy trade ideas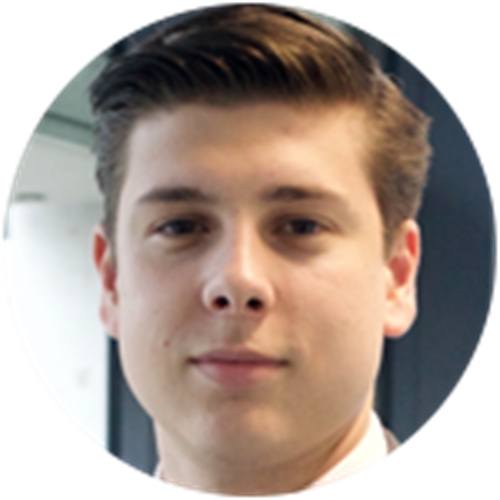 Because it is the only official academy that offer an official certification once you...
Sergi Martinez
Analytics Bloomberg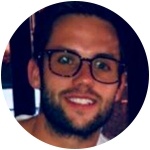 I chose LAT as it had the best recommendations on the internet, well that got me...
Harry Ellis
Trader Private Equity & Investment Fund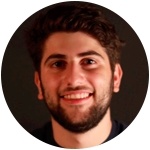 I chose LAT because I was searching for a credible and recognised program
Garen Krikorian
Economic and Social Sciences student at Bocconi University
You May Also Be Interested in
Duration: 12 Weeks | Start 30 May
Intakes: Continuous
Duration: 5 Weeks
Intakes: Start 09 July