Throughout this workshop, you will develop your knowledge of trading psychology as well as techniques for careful decision-making. The trading psychology workshop will help you to assess your trader personality and give you the opportunity to get ahead of the game by learning common trading mistakes. You will:
Improve your trading performance and risk management
Learn how to model top attributes of successful traders
Study behavioural patterns and pain points in your trading
Optimize your decision making process
Learn how to deal with stress reactions using key mental strategies
Gain an edge through scenario planning
Work on live trading psychology challenges
Study online over the course of 5 weeks with weekly live interactive group online sessions.
The trading psychology workshop is led by Ron William, a professional with over 20-years of financial market experience. Through his expertise, you will realise your true potential as a trader with an opportunity to even be coached by Ron on completion of the course.
Enhance your understanding of trading psychology and enrol today.
Understand principles of trading psychology and your own trading personality type
Discover techniques that will help you reach and maintain your peak performance
Work towards results-driven success through goal, setting and unique coaching support
Learn how to utilise your mind, body and emotions for optimal trading performance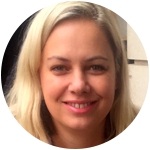 I chose LAT as it has accredited courses and you come out with recognised qualifications...
Jacqueline O'Shea
Independent Proprietary Trader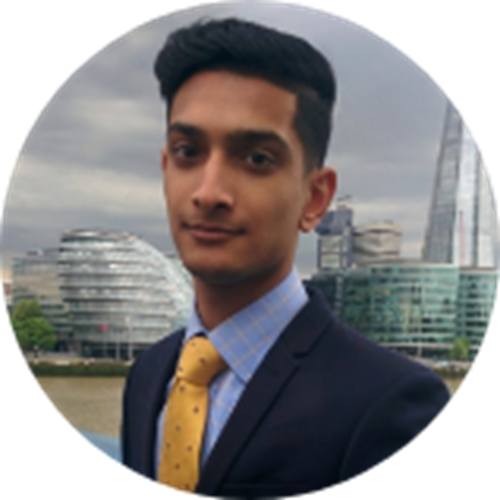 It has been the best investment I have made. The course content and how it was taught was brilliant-some of the best teaching…
Akif Din
Trader, Acenya Traders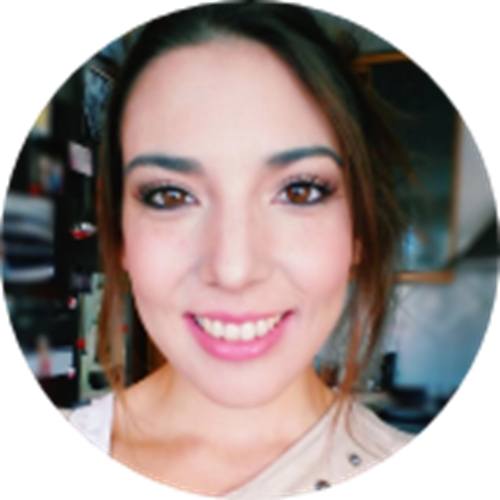 LAT Taught me to analyse the financial markets in a very special way, focusing on identifying what matters the most.
Claudia Monterde
Funds Data Analyst, Bloomberg
Or contact a programme advisor by calling
+44 (0)20 3435 4629
You May Also Be Interested in
Duration: 12 Weeks | Start 24 May
Intakes: Continuous
Duration: 1 week | Start 24 May
Intakes: Continuous