Platinum Jubilee Discount
In honour of the historic Platinum Jubilee anniversary, LAT will be offering an exclusive 15% off all trading courses until 31st May.

Take advantage in the lead up to this special bank holiday and start your trading journey for less!

Throughout this workshop, you will develop your knowledge of trading psychology as well as techniques for careful decision-making. The trading psychology workshop will help you to assess your trader personality and give you the opportunity to get ahead of the game by learning common trading mistakes. You will:
Improve your trading performance and risk management
Learn how to model top attributes of successful traders
Study behavioural patterns and pain points in your trading
Optimize your decision making process
Learn how to deal with stress reactions using key mental strategies
Gain an edge through scenario planning
Work on live trading psychology challenges
Study online over the course of 5 weeks with weekly live interactive group online sessions.
The trading psychology workshop is led by Ron William, a professional with over 20-years of financial market experience. Through his expertise, you will realise your true potential as a trader with an opportunity to even be coached by Ron on completion of the course.
Enhance your understanding of trading psychology and enrol today.
---
Improve trading skills, through greater self-awareness & discipline
Enhance performance, using behavioural risk management & scenario planning
Build stronger resilience & Stress Response Management (SRM)
Learn key mental strategies, mindfulness techniques & coherence training
Develop a successful trader & wealth management mindset
Establish goal-setting performance measures
Session 1: Nature or Nurture? Are Successful Traders "born" or can they be trained?
Learn about top attributes of successful traders & leveraging your nature-nurture signature
Become aware of our survival state reactions and how your biology is not your destiny
How the environmental influence of life influences perceptions of trading, risk & money?
Introduction: 3 step peak performance roadmap of awareness, change & transformation
Session 2: How Trading Psychology Awareness can Improve your Performance?
80/20 rule of strategy and psychology
Why it is important to access your supercomputer mind?
Trader Personality and Risk Assessment Development
The power of brain change, neuroplasticity and how we can train our muscle memory
Session 3: Mistake culture, and why rising market volatility will pressure our mindset?
The power of now. Learn how to fail forward by learning from past mistakes
Review common mistakes in our Psychology, Strategy & Risk/Money Management
3 Key Steps to Overcoming your Trading Mistakes 
Session 4: Strategy and trade assessment
Interactive review your top strategies or trade related questions
Mistake Analysis Assessment 
Behavioural Portfolio Analysis & Scenario Planning 
Applied market trading setups, using the lessons experienced on Day 1
Market & Life Wizards: Key lessons from the world's top professionals
What is your trading edge?
Session 5: Resilience & Stress Response Management (SRM)
Performance Lifestyle Assessment
Mental Strategies
Mindfulness techniques for optimising your decision making, clarity & SRM
Coherence Training, including biofeedback
Goal-mapping, based on a unique neuro-association technique, to achieving your targets
10-day challenge, an opportunity to decide, commit and transform to the next level
Unique 1-2-1 coaching support (add-on), 3-6 months
Ongoing & personalized coaching support from Ron William, using latest training techniques
Progress updates, based on trading psychology patterns, coherence measures & peak performance
Review of live market setups, challenges & solutions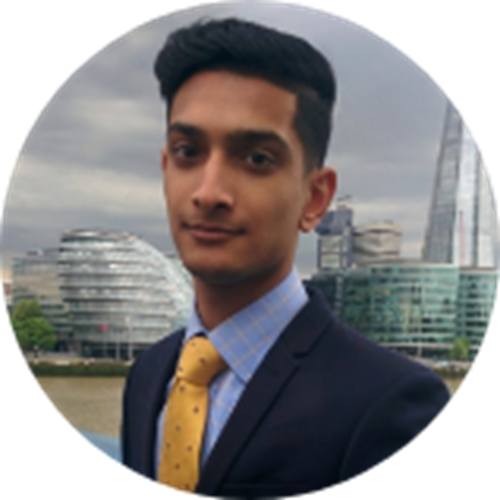 It has been the best investment I have made. The course content and how it was taught was brilliant-some of the best teaching…
Akif Din
Trader, Acenya Traders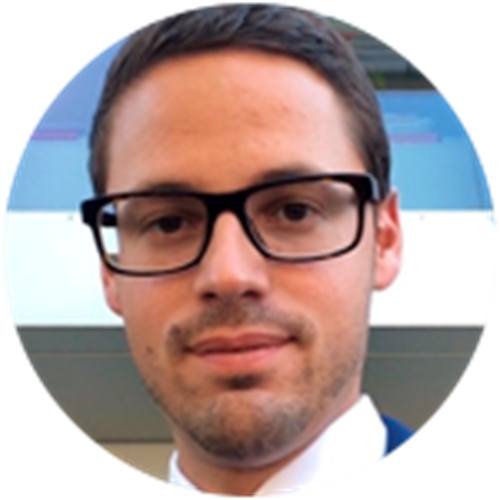 Perfect to me, but would have preferred to trade with the options and forwards
Juerg Furter
Head of Brokerage Hypoguide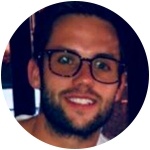 I chose LAT as it had the best recommendations on the internet, well that got me...
Harry Ellis
Trader Private Equity & Investment Fund
You May Also Be Interested in
Duration: 12 Weeks | Start 30 May
Intakes: Continuous
Duration: 1 week | Start 30 May
Intakes: Continuous