Take advantage of our Easter discount and receive 15% off any of our accredited trading courses. Start your journey today with this limited time offer, expires 30 April.

Our campus is now open! We have COVID-19 measures in place to ensure you can come and safely experience our live trading floor and receive personalised interactions with our expert mentors.
Don't forget that you can also learn to trade from the comfort of your home with our online classes which are more popular than ever!
This one-week trading course is great for those who have an interest in trading and want to take the first step in the financial markets.
Introduction to Financial Markets and Trading is a trading course targeting beginners. Learners will receive an introduction to the world of trading right in the heart of London's financial centre. We start with a beginners guide to financial markets and work from the bottom up. The programme then moves on to look at a day in the life of a trader, before giving you a good overview of fundamental and technical analysis and evaluation of macro-economic data releases. We look into the topic of trading psychology and examine the effects this can have on trading performance.
With a focus on currencies, commodities and major indices during the programme, you will be encouraged to trade real-time markets on a demo trading platform. You will be fully supported by our team throughout the day, helping you through the trading experience. Our expert lecturers will be the ones to guide you through this learning experience; the LAT faculty have vast experience in the trading sector and will pass their knowledge and skills on to you, preparing you physically and mentally for a future involving the financial markets.
All of our mentors are experienced traders and their knowledge will be vital in helping you to develop and enhance your understanding of the trading industry.
---
Build fundamental awareness
Develop technical analysis understanding
Understand your trading emotions
Learn To manage your trading risk
Online chat and discussion with LAT traders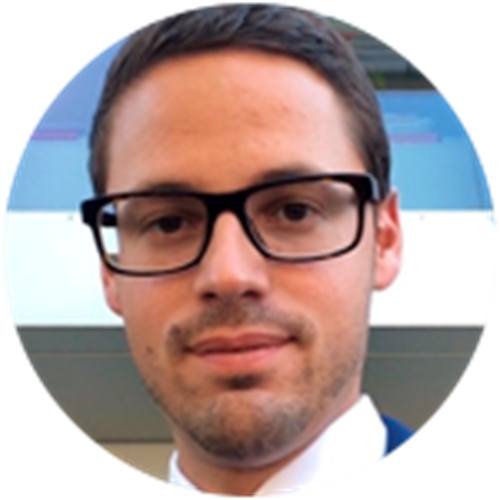 Perfect to me, but would have preferred to trade with the options and forwards
Juerg Furter
Head of Brokerage Hypoguide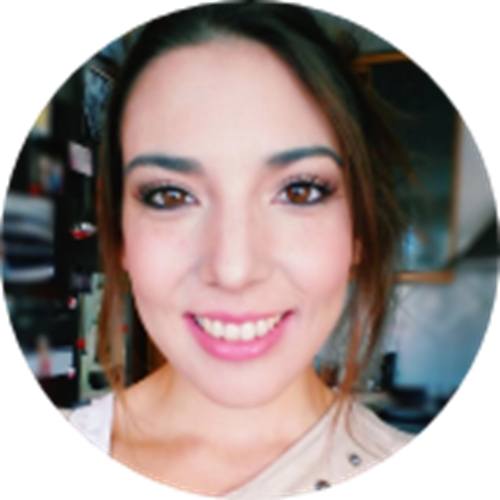 LAT Taught me to analyse the financial markets in a very special way, focusing on identifying what matters the most.
Claudia Monterde
Funds Data Analyst, Bloomberg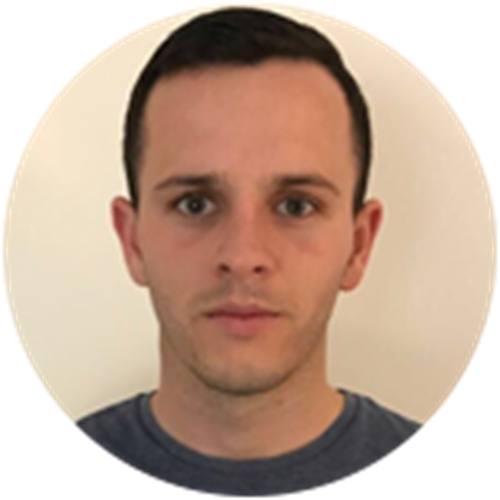 The decision to choose an educator was very hard considering the market place and how many educator...
Craig Paton
Sales Manager, FxPro
Or contact a programme advisor by calling

+44 (0)20 3435 4629
You May Also Be Interested in
Duration: 12 Weeks | Start 24 May
Intakes: Continuous
Duration: 4 weeks | Start 24 May
Intakes: Continuous
From
£399
1 week | Start 24 May
ONLINE | ON CAMPUS