This one-week online trading course is great for those who have an interest in trading and want to take the first step in the financial markets.
Introduction to Financial Markets and Trading is a trading course targeting beginners. Learners will receive an introduction to the world of trading right in the heart of London's financial centre. We start with a beginners guide to financial markets and work from the bottom up. The programme then moves on to look at a day in the life of a trader, before giving you a good overview of fundamental and technical analysis and evaluation of macro-economic data releases. We look into the topic of trading psychology and examine the effects this can have on trading performance.
With a focus on currencies, commodities and major indices during the programme, you will be encouraged to trade real-time markets on a demo trading platform. You will be fully supported by our team throughout the day, helping you through the trading experience. Our expert lecturers will be the ones to guide you through this learning experience; the LAT faculty have vast experience in the trading sector and will pass their knowledge and skills on to you, preparing you physically and mentally for a future involving the financial markets.
All of our mentors are experienced traders and their knowledge will be vital in helping you to develop and enhance your understanding of the trading industry.
---
Build fundamental awareness
Develop technical analysis understanding
Understand your trading emotions
Learn To manage your trading risk
Online chat and discussion with LAT traders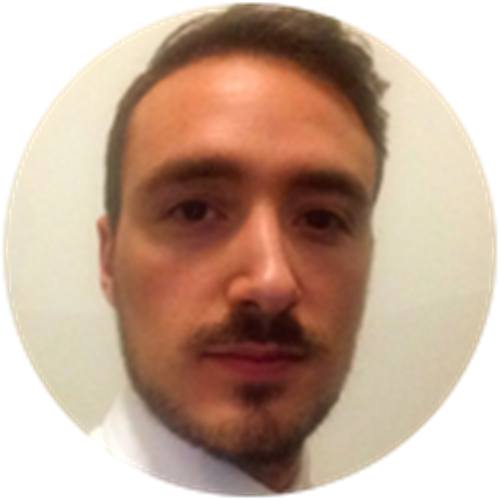 This course looked to be the best option to me both because it's supervised by one of the top business school...
Gregi Rossignolo
Fixed Income & Derivatives, Natixis Bank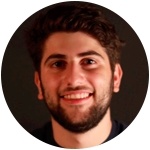 I chose LAT because I was searching for a credible and recognised program
Garen Krikorian
Economic and Social Sciences student at Bocconi University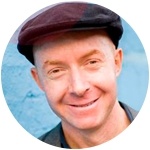 I am an IT contractor. Basically a web developer and my last three projects have been in the investment banks...
Eugene Murray
IT Contractor
Or contact a programme advisor by calling

+44 (0)20 3435 4629
You May Also Be Interested in
Duration: 12 Weeks | Start 22 February
Intakes: Continuous
Duration: 4 weeks | Start 22 February
Intakes: Continuous