Platinum Jubilee Discount & More
Platinum Jubilee Discount
In honour of the historic Platinum Jubilee anniversary, LAT will be offering an exclusive 15% off all trading courses until 31st May.

Take advantage in the lead up to this special bank holiday and start your trading journey for less!

With COVID-19 restrictions eased across England, LAT still have measures in place to ensure you can come and safely experience our live trading floor and receive personalised interactions with our expert mentors.
Don't forget that you can also learn to trade from the comfort of your home with our online classes which are more popular than ever!
This one-week trading course is great for those who have an interest in trading and want to take the first step in the financial markets.
Introduction to Financial Markets and Trading is a trading course targeting beginners. Learners will receive an introduction to the world of trading right in the heart of London's financial centre. We start with a beginners guide to financial markets and work from the bottom up. The programme then moves on to look at a day in the life of a trader, before giving you a good overview of fundamental and technical analysis and evaluation of macro-economic data releases. We look into the topic of trading psychology and examine the effects this can have on trading performance.
With a focus on currencies, commodities and major indices during the programme, you will be encouraged to trade real-time markets on a demo trading platform. You will be fully supported by our team throughout the day, helping you through the trading experience. Our expert lecturers will be the ones to guide you through this learning experience; the LAT faculty have vast experience in the trading sector and will pass their knowledge and skills on to you, preparing you physically and mentally for a future involving the financial markets.
All of our mentors are experienced traders and their knowledge will be vital in helping you to develop and enhance your understanding of the trading industry.
---
Understand the structure and function of financial markets
Comprehend how traders and investors analyse and trade in real-time markets
Appreciate fundamental and technical analysis of different financial assets
Understand how to interpret charts, as well as financial and political news
Understand how to manage risk and control emotions when trading
Introduction to Financial Markets
What are financial markets, who trades them and why
Market jargon and the roles of retail banks, investment banks, central banks and brokers
Financial Market Economics
Macroeconomic data - Interest rates, inflation, economic cycles, etc.
Central Bank influence - Monetary policy
Government influence - Fiscal policy
Fundamental and Technical Analysis
How to analyse financial markets from a fundamental perspective
Technical analysis – how to analyse charts and price action

Support, resistance and price trends
Pattern recognition
Japanese candlestick analysis
Moving averages and momentum indicators
Trading Psychology and Risk Management
Understanding natural human biases and how to avoid emotional pitfalls when trading
How to manage risk, per trade and within a portfolio
Mentored Trading
Virtual practical trading sessions to apply learned knowledge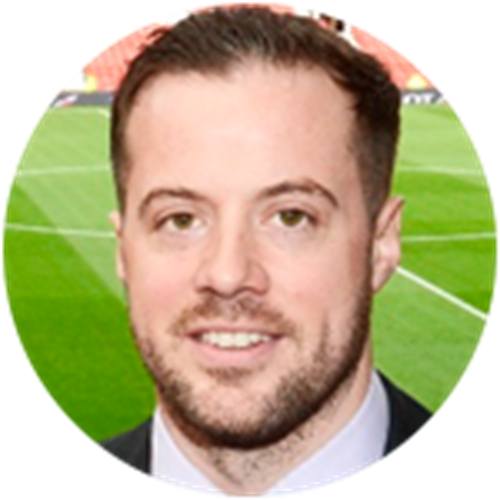 I had tried for around 12 months to learn Forex trading myself - learning from you tube videos...
James Bromley
Independent Proprietary Trader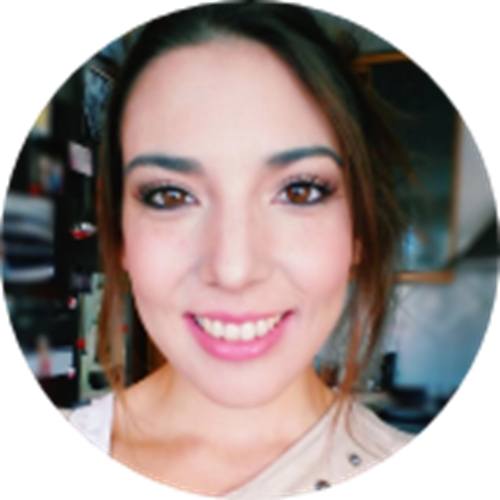 LAT Taught me to analyse the financial markets in a very special way, focusing on identifying what matters the most.
Claudia Monterde
Funds Data Analyst, Bloomberg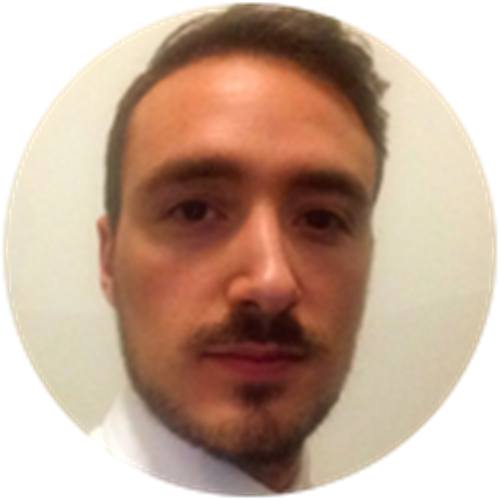 This course looked to be the best option to me both because it's supervised by one of the top business school...
Gregi Rossignolo
Fixed Income & Derivatives, Natixis Bank
You May Also Be Interested in
Duration: 12 Weeks | Start 30 May
Intakes: Continuous
Duration: 4 weeks | Start 30 May
Intakes: Continuous
From
£499
1 week | Start 30 May
ONLINE | ON CAMPUS