Take advantage of our Easter discount and receive 15% off any of our accredited trading courses. Start your journey today with this limited time offer, expires 30 April.

The LAT Summer Trading School Programme has been designed for school and university students looking for a more vocational approach to finance and trading. Based on the LAT trading floor, students will learn about different financial markets and how they are traded, as well as the practicalities of trading from a fundamental or technical perspective.
The programme looks at a day in the life of a trader, examining both fundamental and technical analysis and evaluation of macroeconomic data. We also discuss trading psychology and investigate the huge effects this can have on trading performance. Students will be given a £50,000 demo trading account to practise their new skills under the watchful eyes of our team of experienced traders and mentors.
LAT is a trusted educator in financial markets and trading, with a long history of teaching graduates and professionals across the sector


---
Understand currency, commodity and major indices
Analysis of fundamental, political and macroeconomic news
Examining price charts and technical analysis
Learn how to manage trading risk
Real-time trading sessions
Continuous trade mentoring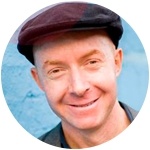 I am an IT contractor. Basically a web developer and my last three projects have been in the investment banks...
Eugene Murray
IT Contractor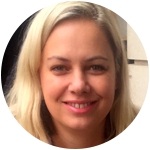 I chose LAT as it has accredited courses and you come out with recognised qualifications...
Jacqueline O'Shea
Independent Proprietary Trader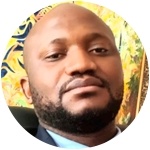 Now I am trading on my own and starting to invest wisely
Thierry Kalonji
Group Internal Auditor at HeidelbergCement
Or contact a programme advisor by calling 

+44 (0)20 3435 4629
You May Also Be Interested in
Duration: 12 Weeks | Start 24 May
Intakes: Continuous
Duration: 4 weeks | Start 24 May
Intakes: Continuous
From
£2,800
3 weeks
TRADING FLOOR