This introductory programme will provide 16-18 years old students with an insight into financial markets in a global context. We will start from the basics and work our way up using a highly interactive teaching style. Students will gain a fundamental understanding of the structure of the City's markets, who is involved and what they do. You will be taught about different financial institutions and asset classes, as well as examining various the economic factors which influence markets.
We offer a hands-on experience as students will spend a significant amount of time trading real-time markets on our trading floor. You will benefit from our tutors and mentors who are traders and analysts and therefore have first-hand knowledge to help enhance our students' understanding of the finance industry.
LAT have proven themselves to be one the most trusted educators in financial markets trading with a long history of teaching graduates and professionals across the sector. Our Summer Trading Camp has been designed to provide students with the knowledge, and experience to develop and improve their employability in the finance sector.
Understand currency, commodity and major indices markets
Develop fundamental knowledge
Understand trading psychology
Learn how to manage trading risk
Real-time trading sessions
Continuous trade mentoring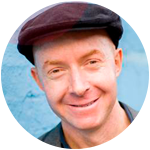 I am an IT contractor. Basically a web developer and my last three projects have been in the investment banks...
Eugene Murray
IT Contractor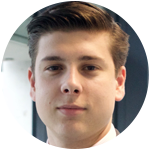 Because it is the only official academy that offer an official certification once you...
Sergi Martinez
Analytics Bloomberg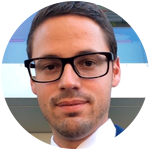 Perfect to me, but would have preferred to trade with the options and forwards
Juerg Furter
Head of Brokerage Hypoguide
You May Also Be Interested in
Duration: 1 week
Intakes: Continuous
Duration: 1 week
Intakes: July / August
From
£599
1 week
TRADING FLOOR