( Please be aware we are currently unable to enroll EU students due to GDPR issues with our partners at NECB )
New England College of Business and the London Academy of Trading have come together to offer a Masters of Business Administration (MBA) programme with a uniquely developed concentration in Global Finance Trading, to enable MBA candidates to explore professional opportunities in the global finance business arena. By adding a concentration in Global Finance Trading, MBA candidates learn some of the essential knowledge and skill sets in the highly sought-after hedging and trading field on the NECB™s award-winning, 100% online learning platform. Using both theoretical and applied methods, the MBA-GFT concentration prepares candidates to explore the field of global finance trading. Candidates begin to acquire the knowledge and skills to devise and execute trading strategies to hedge for different global business exposures, including transaction and economic exposures.

The MBA program is founded on a broad business education, and when paired with the Global Finance Trading concentration, it adds select quantitative and theoretical skills candidates need for a career in finance at investment banks, pension funds, hedge funds, mutual funds, and consulting firms. Graduates obtaining a MBA degree with a concentration in Global Finance Trading may qualify to seek a variety of global finance, trading and related positions.

---
Global currency management
Trading psychology and risk management
Equity trading management
Technical Analysis and technical indicators
Five-week sessions with one week off between classes
Online chat and discussion with LAT traders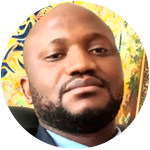 Now I am trading on my own and starting to invest wisely
Thierry Kalonji
Group Internal Auditor at HeidelbergCement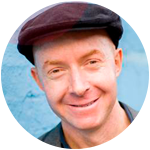 I am an IT contractor. Basically a web developer and my last three projects have been in the investment banks...
Eugene Murray
IT Contractor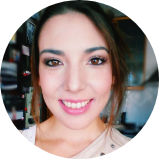 LAT Taught me to analyse the financial markets in a very special way, focusing on identifying what matters the most.
Claudia Monterde
Funds Data Analyst, Bloomberg
You May Also Be Interested in
Duration: 14 weeks
Intakes: May 2020
Duration: 12 weeks
Intakes: Continuous
From
$24,000
80 Weeks
TRADING FLOOR