LAT is excited to offer students aged between 16 and 18 the chance to enhance their financial trading knowledge and skills. Individuals that attend our Summer Trading Camp will be introduced to a variety of different approaches for building trading strategies and will come away with a working knowledge of financial market trading.

The programme is tailored for students aged between 16 and 18 and requires no prior knowledge of trading or financial markets since we start with a beginners guide and work from there. We look at a day in the life of a trader, checking fundamental and macroeconomic data before looking at the relevant charts and technical analysis. We also look at the topic of trading psychology and examine the effects this can have on trading performance. Students will have the opportunity to trade in live financial markets  throughout the course on a demo account under the watchful eyes of our trading mentors.

The London Academy of Trading faculty have vast experience in the trading sector and are able to offer an invaluable insight into financial trading.

LAT have proven themselves to be one the most trusted educators in financial markets trading with a long history of teaching graduates and professionals across the sector. Our Summer Trading Camp has been designed to provide students with the knowledge, and experience to develop and improve their employability in the finance sector.

Our traders and mentors are available throughout the course to answer any questions and to provide help, advice and guidance.

---
Understand currency, commodity and major indices
Develop fundamental knowledge
Understand trading psychology
Learn how to manage trading risk
Real-time trading sessions
Continuous trade mentoring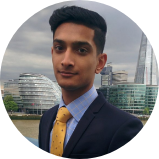 It has been the best investment I have made. The course content and how it was taught was brilliant-some of the best teaching…
Akif Din
Trader, Acenya Traders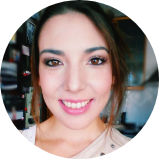 LAT Taught me to analyse the financial markets in a very special way, focusing on identifying what matters the most.
Claudia Monterde
Funds Data Analyst, Bloomberg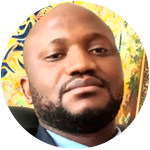 Now I am trading on my own and starting to invest wisely
Thierry Kalonji
Group Internal Auditor at HeidelbergCement
You May Also Be Interested in
Duration: 1 week
Intakes: Continuous
Duration: 2 weeks
Intakes: Continuous
From
£599
1 week
TRADING FLOOR