The LAT Summer Trading School  Programme has been designed for school and university students looking for a more vocational approach to finance and trading. Based on the LAT trading floor, students will learn about different financial markets and how they are traded, as well as the practicalities of trading from a fundamental or technical perspective.
The programme looks at a day in the life of a trader, examining both fundamental and technical analysis and evaluation of macroeconomic data. We also discuss trading psychology and investigate the huge effects this can have on trading performance. Students will be given a £50,000 demo trading account to practise their new skills under the watchful eyes of our team of experienced traders and mentors.
LAT is a trusted educator in financial markets and trading, with a long history of teaching graduates and professionals across the sector


---
Understand currency, commodity and major indices
Analysis of fundamental, political and macroeconomic news
Examining price charts and technical analysis
Learn how to manage trading risk
Real-time trading sessions
Continuous trade mentoring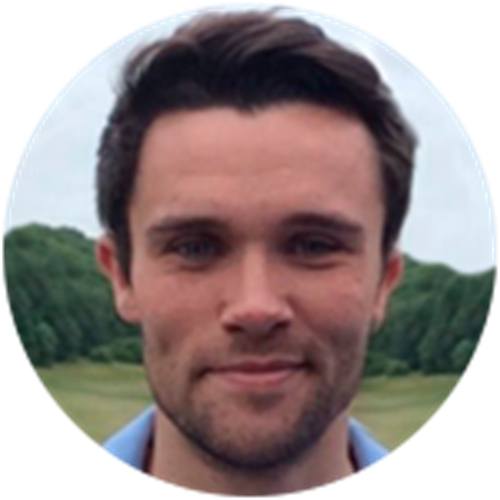 Helped me define exactly what I want to do and put me down the right path
Grant Simey
Analyst, ITC Squawk
It has been the best investment I have made. The course content and how it was taught was brilliant-some of the best teaching…
Gary Wu
Portfolio Manager, Kylin Prime Group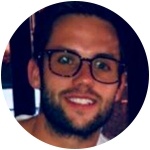 I chose LAT as it had the best recommendations on the internet, well that got me...
Harry Ellis
Trader Private Equity & Investment Fund
You May Also Be Interested in
Duration: 1 week
Intakes: Continuous
Duration: 12 Weeks | Start 19 October
Intakes: Continuous
From
£2,800
3 weeks
TRADING FLOOR