The London Academy of Trading (LAT) is excited to offer school leavers, undergraduates, postgraduate candidates and all interested individuals, the chance to exercise their minds at the Financial Trading Boot Camp.
The programme requires no prior knowledge of trading or financial markets since we start with a beginners guide to financial markets and work from the bottom up. The programme then moves on to look at a day in the life of a trader, before digging deeper into the specifics of fundamental and technical analysis and evaluation of macro-economic data releases. We also cover the topic of trading psychology and examine the effects this can have on trading performance.
Our expert lecturers will be the ones to guide you through this learning experience; the LAT faculty have vast experience in the trading sector, and will pass their knowledge and skills on to you, preparing you physically and mentally for a future involving the financial markets.
The London Academy of Trading is a trusted educator on a variety of financial subjects, with a long history of teaching graduates and professionals across the sector. The Financial Trading Boot Camp will give you a strong grounding in trading and the financial markets, filling gaps in your knowledge, whilst enhancing your employability.
---
Grow technical analysis understanding
Understand trading psychology
Learn to manage your trading risk
Based on our city trading floor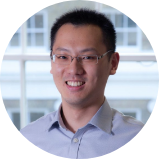 It has been the best investment I have made. The course content and how it was taught was brilliant-some of the best teaching…
Gary Wu
Portfolio Manager, Kylin Prime Group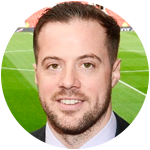 I had tried for around 12 months to learn Forex trading myself - learning from you tube videos...
James Bromley
Independent Proprietary Trader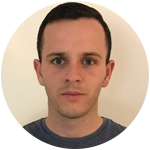 The decision to choose an educator was very hard considering the market place and how many educator...
Craig Paton
Sales Manager, FxPro
You May Also Be Interested in
Duration: 1 week
Intakes: Continuous
Duration: 1 week
Intakes: July / August
From
£1,900
2 weeks
TRADING FLOOR