LAT is excited to announce that we will be reopening our campus in September. We have COVID-19 measures in place to ensure you can come and safely experience our live trading floor and receive personalised interactions with our expert mentors.

Don't forget that you can also learn to trade from the comfort of your home with our online classes which are more popular than ever!

The London Academy of Trading (LAT) is excited to offer school leavers, undergraduates, postgraduate candidates and all interested individuals, the chance to exercise their minds at the Financial Trading Boot Camp.
This two-week course is designed to teach you how to make money from trading. It includes:
Your choice to study Online, On Campus or 1 week On Campus and 1 week Online from September
Three daily interactive webinars to investigate current market events and trading opportunities
Extensive direct interaction with the London Academy of Trading (LAT) tutors to provide you with help and guidance
The programme requires no prior knowledge of trading or financial markets since we start with a beginners guide to financial markets and work from the bottom up. The programme then moves on to look at a day in the life of a trader, before digging deeper into the specifics of fundamental and technical analysis and evaluation of macro-economic data releases. We also cover the topic of trading psychology and examine the effects this can have on trading performance.
Our expert lecturers will be the ones to guide you through this learning experience; the LAT faculty have vast experience in the trading sector, and will pass their knowledge and skills on to you, preparing you physically and mentally for a future involving the financial markets.
The London Academy of Trading is a trusted educator on a variety of financial subjects, with a long history of teaching graduates and professionals across the sector. The Financial Trading Boot Camp will give you a strong grounding in trading and the financial markets, filling gaps in your knowledge, whilst enhancing your employability.
---
Grow technical analysis understanding
Understand trading psychology
Learn to manage your trading risk
Online platform access
One-on-one consultation with LAT tutors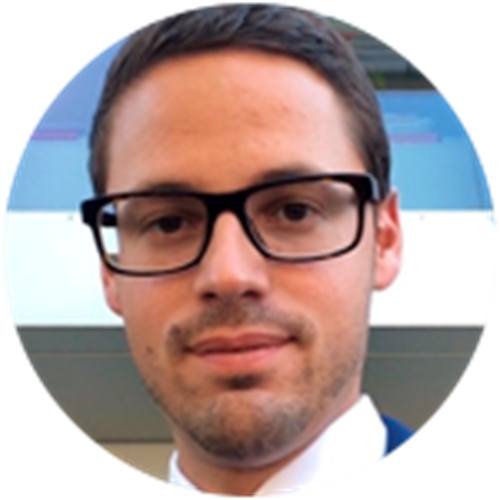 Perfect to me, but would have preferred to trade with the options and forwards
Juerg Furter
Head of Brokerage Hypoguide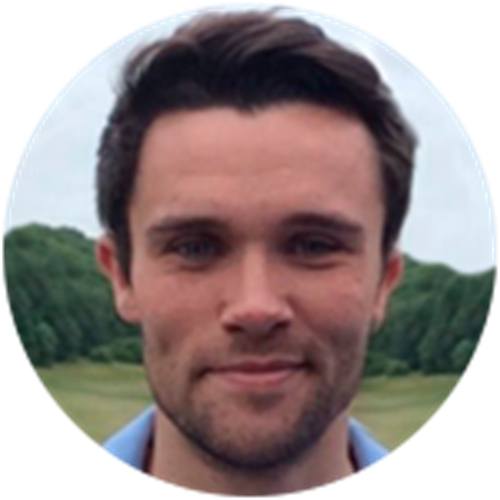 Helped me define exactly what I want to do and put me down the right path
Grant Simey
Analyst, ITC Squawk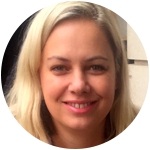 I chose LAT as it has accredited courses and you come out with recognised qualifications...
Jacqueline O'Shea
Independent Proprietary Trader
You May Also Be Interested in
Duration: 1 week
Intakes: Continuous
Duration: 3 weeks
Intakes: Summer 2021
From
£699
2 weeks
ONLINE | ON CAMPUS | BLENDED