Following the G7 meeting, investors turned their attention to Singapore where President Trump met with North Korean leader Kim Jong Un on Tuesday. The meeting ended with a joint statement in which the US will suspend military exercises in the region and offer security guarantees to the Korean Peninsula and North Korea reaffirmed its commitment to completely denuclearise. The agreement was seen as positive but lacked a descriptive agreement which the two nations are likely to engage in the follow up negotiations to work out the specific details.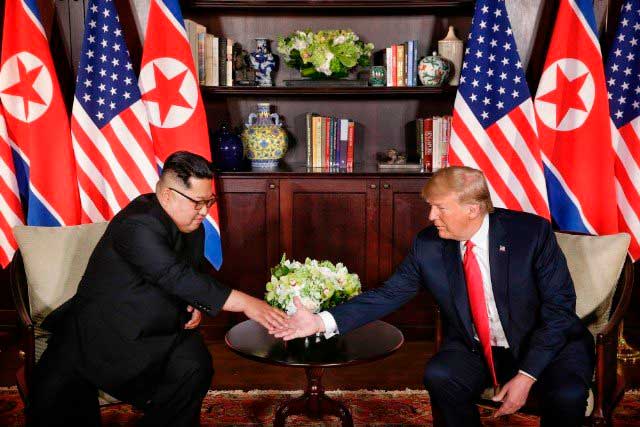 Thereafter monetary policy took centre stage. First up, the US Federal Reserve released its latest policy statement. The Fed raised interest rates for the second time this year to 2%. In addition to setting a forward guidance of four rate hikes this year as stated by Fed chairman Powell earlier this year. It was widely accepted a rate rise was going to take place but investors wanted clarity to the potential path for the Fed. As Powell has previously stated of a potential four rate hikes compared to three suggested towards the end of last year, this was also seen as not a surprise which led to little movement in US dollar.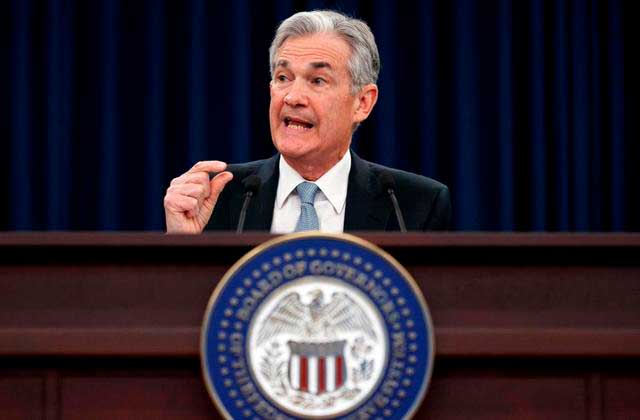 Investors now wanted to gauge the European Central Bank's view on their policy statement with recent news development of hawk talk from key members from the ECB. As expected, the ECB left its interest rates unchanged and followed through with the hawk talk and announced a plan to end its asset purchase program. The ECB will cut its monthly purchases in September by half from 30 billion to 15 billion euros, and then end purchases altogether three months later. But Mario Draghi showed an ultra-dovish view and said they will keep interest rates unchanged at present levels for at least through the summer of 2019. This led to euro depreciating by 1% against the US dollar.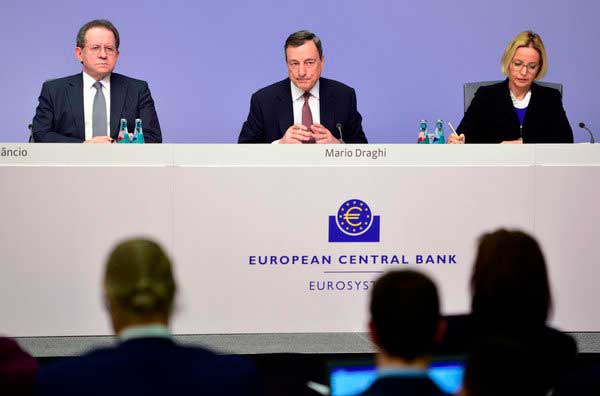 At the end of the week we had the Bank of Japan policy meeting which was expected to be a non-event. No changes were made to its key interest rates. The BoJ did downgrade its view on inflation which is struggling to end the current stimulus program.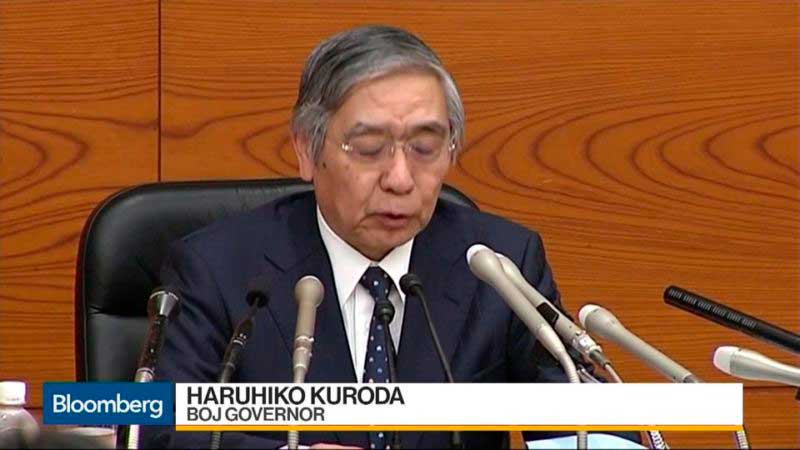 Trade war fears were re-ignited on Friday after President Trump approved a 25% tariff on $50 billion worth of Chinese goods. China responded shortly, announcing it will impose a 25% tariff on $34 billion worth of US goods on the 6th of July, the same day the US tariffs are scheduled to be executed.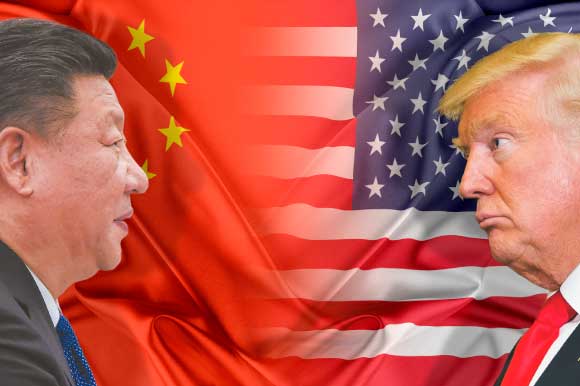 Macro data started the week with poor news from the UK manufacturing sector as output fell by the most in almost six years in April. But UK retail sales towards the end of the week had smashed expectations by rising 1.4% compared with the consensus view of 0.5%. This figure could be seen as a blip caused by the recent sunny weather and the royal wedding boosting consumer sales. Overall retailers are struggling with a number of businesses providing profit warnings and the most recent news of Poundworld falling into administration following a slew of businesses going under.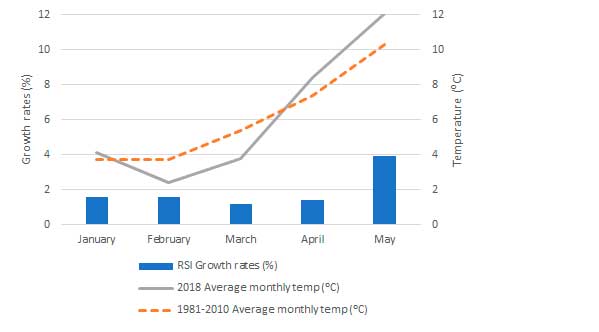 Cryptocurrencies overall had been considered weak after a South Korean exchange Coinrail had been hacked along with a crackdown from SEC on manipulation of prices and fraud in ICOs. This was followed by a study from the University of Texas which had found at least half of bitcoin's returns last year may have been the result of manipulation.

Oil price continued its fall for a second week. OPEC members are expected to clash over Russia and Saudi Arabia's decision to increase production due to US sanctions against major oil producer Iran and the economic troubles in Venezuela. Saudi Oil Minister said it is inevitable the group will boost output gradually but this has been opposed by Iran, Iraq, and Venezuela. The meeting is to take place this week along with the following:
Monday:
ECB President Draghi Speech
Tuesday:
AUD Monetary Policy Meeting Minutes
ECB President Draghi Speech
Wednesday:
RBA Gov Lowe Speech
ECB President Draghi Speech
BoJ Gov Kuroda Speech
Fed Chair Powell Speech
Thursday:
BOE Bank Rate
GBP MPC Bank Rate Votes
GBP Monetary Policy Summary
BOE Gov Carney Speech
Friday:
OPEC Meeting
Read more Market Analysis