Gain the academic knowledge and practical skills to kick-start your trading career, making yourself more attractive to potential employers.

Our courses are ideal for students looking to develop their understanding of financial markets and kick-start a career in trading. We have a range of different courses to match your career goals, from a two-day course to our accredited 12-week Level 5 Diploma.
Regardless of your previous experience, our team of expert mentors and professional traders will provide you with the specialist trading strategies needed for success.
Duration: 12 weeks
Intakes: Continuous
Duration: 14 weeks
Intakes: May 2020
Duration: 3 weeks
Intakes: July / August
Duration: 4 weeks
Intakes: Continuous
Duration: 1 week
Intakes: July / August
Duration: 2 weeks
Intakes: Continuous
What Our Students Have to Say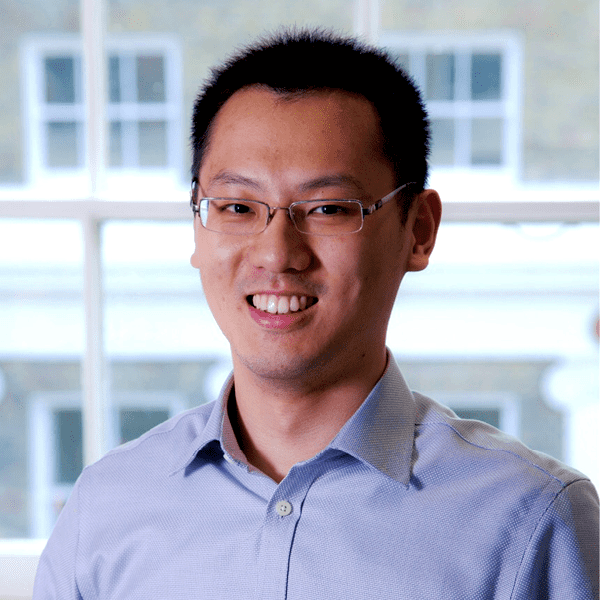 LAT has a very good teaching methodology and let student to think independently and logically.
Gary Wu
Portfolio Manager, Kylin Prime Group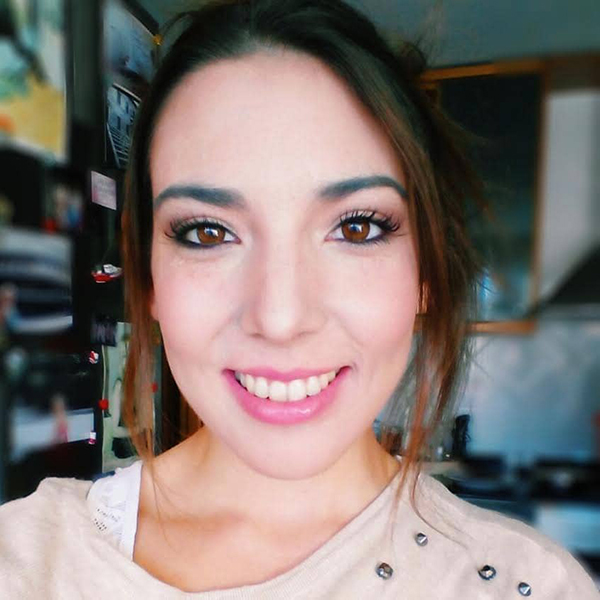 LAT Taught me to analyse the financial markets in a very special way, focusing on identifying what matters the most, and how the news is important to make the markets evolve and behave.
Claudia Monterde
Funds Data Analyst, Bloomberg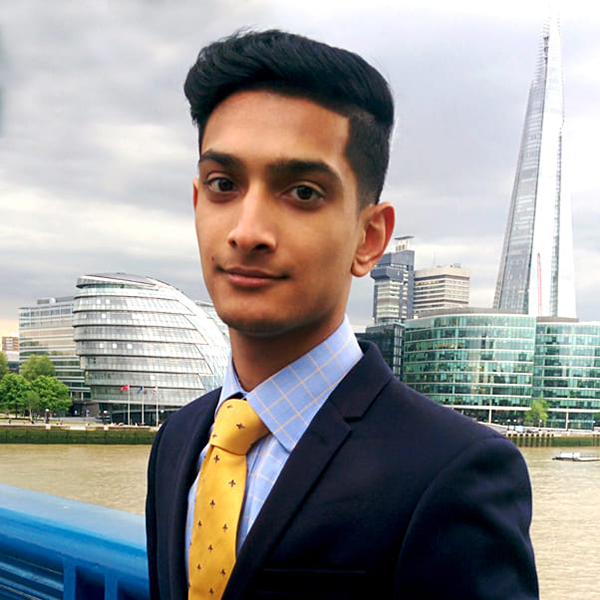 It has been the best investment I have made. The course content and how it was taught was brilliant-some of the best teaching I have come across.
Akif Din
Trader, Acenya Traders