Overview

Objectives

Course Structure
Our bespoke one-on-one mentoring option has been designed to help students develop their trading skills from a range of different professionals. You'll have the opportunity to speak to LAT mentors and tutors to enhance your skills and to gain advice of how to design your trading strategy to achieve consistency and success.
As well as the face-to-face sessions, you'll have access to LAT in-house lectures, as well as our daily interactive webinars to help you boost your knowledge and learn from the techniques of others. Throughout your time on campus, you will have access to a dedicated dual-screen trading desk, with a real-time trading platform and live squawk news to enable you to practise your new trading skills.
Access to our mentors and tutors means you can speak to experienced traders for advice on any subject, from your trading process to your career potential. By the end of the course, you should feel confident in your trading abilities and have developed a range of skills that will enable you to achieve your personal aims.

Entry requirements
Understand how macroeconomics and fundamental news affect markets
Apply technical analysis studies and indicators to real-time charts
Correct any previous bad habits
Fill any former knowledge/skills gaps
Trade financial markets with structure and discipline
Bespoke on-campus sessions, designed to your exact needs
Extensive one-on-one discussions with LAT mentors and tutors
A dedicated dual-screen trading desk
What Our Students Have to Say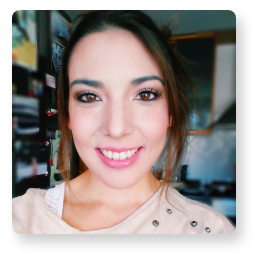 LAT Taught me to analyse the financial markets in a very special way, focusing on identifying what matters the most, and how the news is important to make the markets evolve and behave.
Claudia Monterde
Funds Data Analyst, Bloomberg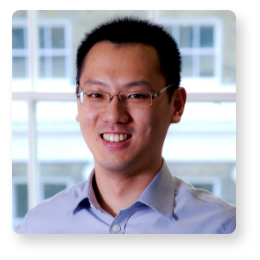 LAT has a very good teaching methodology and let student to think independently and logically.
Gary Wu
Portfolio Manager, Kylin Prime Group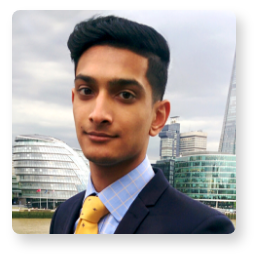 It has been the best investment I have made. The course content and how it was taught was brilliant-some of the best teaching I have come across.
Akif Din
Trader, Acenya Traders
You May Also Be Interested in
Duration: 1 week
Intakes: Continuous
Duration: 1 week
Intakes: July / August
From
£399
1 day
TRADING FLOOR