This two-day course provides a practical introduction to trading in the options market. Our specialist tutor has decades of options trading experience and this will enable students to gain the maximum benefit from the academic and practical sessions.
The course provides students with an understanding of the derivatives markets (futures and options) and how they are traded. It also explains the construction and applications of payoff diagrams.
The first day of the course introduces the basics of options, puts, calls, spreads, straddle and strangles. It will always use practical examples to illustrate academic concepts.
The second day involves more practical trading. Students will apply what they have learnt to create their options trades, with help and guidance from the specialist.
This course takes place at our London campus, in Holborn. Students will have access to an options trading platform to support their learning. They will actively participate in trading sessions to gain an understanding of how what they have learnt is applicable in real-life scenarios.
By the end of the course, students should be able to understand the different concepts of options trading, recognise different option payoff profiles and be able to trade options structure in real-time markets.

Entry requirements
Analyse Markets Price Action
Understanding Trading Psychology
Introduction to Technical Analysis
Setting Targets and Applying Stop Losses
Understanding Risk Management
Develop Fundamental Knowledge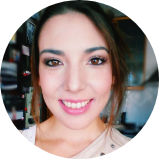 LAT Taught me to analyse the financial markets in a very special way, focusing on identifying what matters the most.
Claudia Monterde
Funds Data Analyst, Bloomberg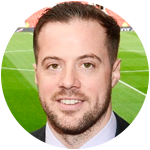 I had tried for around 12 months to learn Forex trading myself - learning from you tube videos...
James Bromley
Independent Proprietary Trader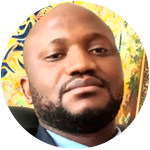 Now I am trading on my own and starting to invest wisely
Thierry Kalonji
Group Internal Auditor at HeidelbergCement
You May Also Be Interested in
Duration: 14 weeks
Intakes: May 2020
Duration: 12 weeks
Intakes: Continuous
From
£999
2 days
TRADING FLOOR